Meteorology & e-Exam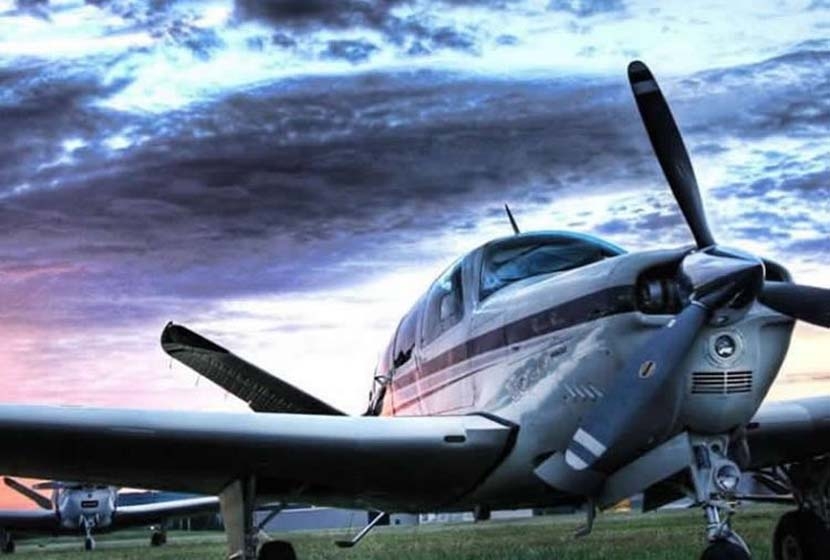 Meteorology: Aeroplanes & Helicopters

Course Duration: 1 Day with the exam taken at the end of the course.

The study of aviation meteorology is a fundamental part of any pilot training. A thorough understanding of weather theory and the ability to interpret weather briefing documents are absolutely essential to all pilots, whether Private or Professional. Our course will not only prepare you to pass your Meteorology examination, but will also ensure that throughout your flying career you can make informed and accurate decisions about how prevailing or forecast weather conditions will affect your flying.

The learning objectives for the Meteorology examination require an understanding of the fundamentals of meteorology such as the effects of pressure, density, and temperature in the atmosphere before studying stability, cloud formation, and precipitation. Since wind is a critical element for flight planning and the operation of the aircraft, it is discussed in detail in our courses. Our Meteorology course also covers meteorological hazards to aviation such as thunderstorms, icing, wind shear, and turbulence. The interpretation of meteorological messages, synoptic, and upper wind charts is also discussed.

Above all, a full understanding of how the weather influences aircraft operations is crucial to flight safety. The Great Circles Meteorology course will enable private pilots to learn more thoroughly and enjoyably than ever before. You will learn all you need to know about the weather in order to fly safely and expeditiously either locally or en-route.

All of our courses are delivered by extremely talented, patient and enthusiastic instructors who are both qualified teachers and professional pilots with a wealth of operational experience. We care about your needs and particular learning style.

Click here to learn more about the PPL e-Exams.


Where to stay and eat!

Think you live too far away from our training venue? Read our article Don't let distance stop you getting the best Ground School.



We donate a proportion of your course fee to the Yorkshire Air Ambulance.


Course Overview
Structured, high quality lectures covering all aspects of the PPL Meteorology syllabus. Examinations sat daily.

Thunderstorms
Forecasting

Special Offer
Enrol for all 9 subjects over 5 days and save on individual course prices!
4th & 18th December
8th & 22nd January
5th & 19th February
Aeroplane: £249
Helicopter: £249
e-Exam & Feedback Included