Flight Performance & Planning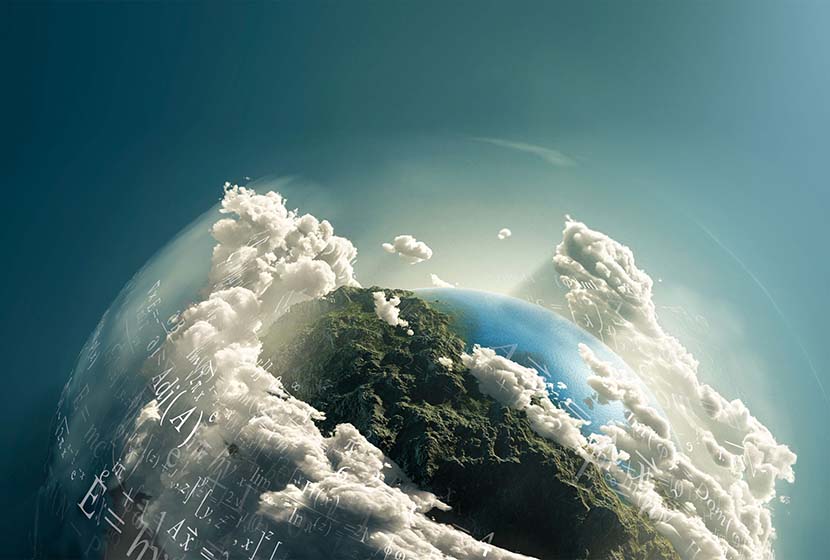 NOTICE: PPL examinations will be going online on Monday 5th October 2020. It is expected that additional study and large expansion of the syllabus will cause both CAA examiner invigilator fees and mandatory pre-requisite study time to increase considerably. Our last course & exams, commences Monday 28th September. Places are limited, so book now to avoid disappointment.

Flight Perfromance & Planning: Aeroplanes & Helicopters

The study of aircraft performance and flight planning is crucial to your understanding of the performance potential and limitations of your aircraft. As a pilot, you must have a clear perspective of your aircrafts capabilities. It's essential for you to know how well, or how badly your aircraft preforms in the various phases of flight.

Whatever the phase of flight it's vitally important that the location of the aircrafts centre of gravity always remains within the limits specified by the design of the aircraft. If the centre of gravity falls outside these limits the aircrafts flying characteristics will be adversely affected and the aircraft may ultimately become uncontrollable.

Pilots need to thoroughly understand the role played by the position of the centre of gravity. The principle of aircraft loading must be mastered too. Loading not only affects the position of the centre of gravity but also dictates whether the aircraft will achieve the required take off performance, whether it can be landed safely and at what speeds it can be safely manoeuvred.

Fully appreciating your aircrafts performance and what controls that performance is vital for safe flying. Our courses make frequent reference to the manuals pertaining to common light training aircraft.

The course lasts for one day with the examination taken at the end. The PPL Flight Performance & Planning examination consists of 12 multiple choice questions which have to be answered within 45 minutes; requiring a pass mark of 75%.

All of our courses are delivered by extremely talented, patient and enthusiastic instructors who are both qualified teachers and professional pilots with a wealth of operational experience. We care about your needs and particular learning style. Ultimately we pledge to work with you for as long as it takes to get you through your examinations.

Our fabulous team have worked incredibly hard over the years and allow us to boast a 100% pass rate in all our PPL Ground School courses to date. If you don't pass, your examination fee(s) are refunded! What have you got to lose?


Where to Stay and Eat Guide.

Think you live too far away from our training venue? Read our article 'Don't let distance stop you getting the best Ground School'.



We donate a proportion of your course fee to the Yorkshire Air Ambulance.


Course Overview
Structured, high quality lectures covering all aspects of the PPL Flight Performance & Planning syllabus.

Fuel Planning
Performance

Special Offer
Enrol for all 9 subjects over 5 days and save nearly £200 on individual course prices!
Week Commencing:
28th September
From: £149
All 9 Subjects From: £999