We started at the top and kept on climbing. Our Mission: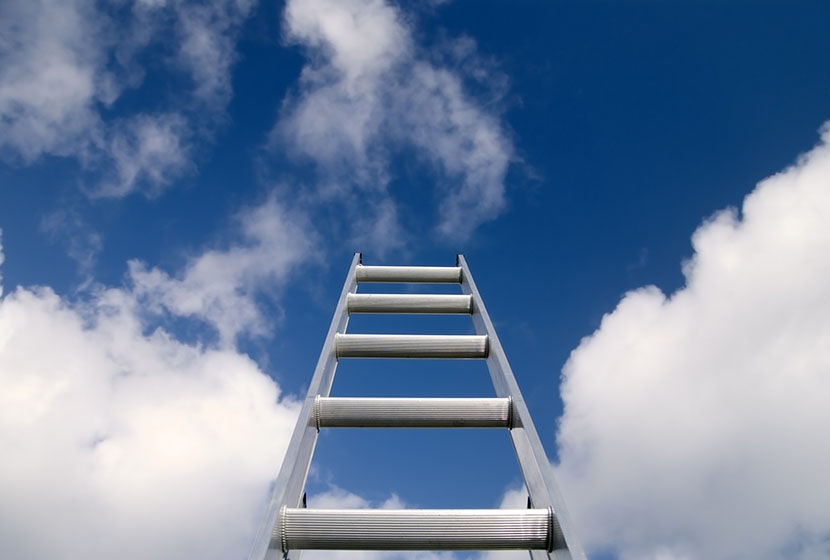 Founders Personal Statement
'Knowledge is Power' & 'If a job is worth doing, it's worth doing right'; are two things my father used to say regularly whilst I was growing up. It forms the core doctrine for both my attitude towards my work, and The Great Circles company ethos and values.

2023 is a very special year. The Great Circle celebrates its 19th successful year in business. The support of my family, friends and colleagues, who like myself, have worked extremely hard to achieve the highest standards possible in academia and business, have contributed largely to The Great Circles success.

I would like to thank everyone that has been, and continues to be, part of The Great Circle. Long may we continue to provide expert knowledge and bespoke business services to our clients, ensuring they always achieve their goals in the most efficient, fun, and above all, safest manner.

Captain Adam Berrington.

Ethos & Values

Ever since its inception in 2004, The Great Circle's business services are underpinned by a clear definition of its company ethos and values.

Our fascination for Aviation & Mathematics are at the heart of our business model and forms an integral part of all our services and products. Promoting the practical applications of these are what have made us who we are today; experts in a niche market with proven track records, dedicated and professional team players.

We are an organisation that helps people achieve their academic and aviation related goals by taking the most efficient and safest of routes. This ensures our customers get value for money, have lots of fun and achieve learning objectives that far exceed standard training syllabi. We thereby produce a first class training product that is unrivalled.

Our staff, volunteers, clients, service users and business partners should easily be able to identify with the benefits of our work and company ethos.

Staff & Clients

We seek to empower staff to meet the needs and expectations of our clients and other service users as well as the requirements of the organisation overall. We will support staff through a comprehensive induction and training programme, backed up by strong supervision. The organisation seeks to establish a culture that encourages teamwork, rewards creativity and innovation, and welcomes imaginative suggestions. Key attributes that we seek in all its staff members and volunteers include valuing one another, honesty and integrity, the importance of the individual, respecting differences, a profound compassion, and working in an inclusive, non-discriminatory and non-judgemental way.

Partnership

We expect all staff to work together to achieve the aims and objectives of the company. To achieve this, staff will act as team players in supporting one another, recognising that more is achieved through harmony. We acknowledge and value contributions to our operation arising from the diversity of staff who join the company, and actively look to promote links and partnerships between the company and other service providers, local communities and agencies. To ensure all staff work as team players, we seek to create an environment where openness, trust and support of one another is expected. Our formal supervision policies place this expectation on all staff.

Performance

Our philosophy is to recognise the dignity and diversity of our clients and service users, to respect their independence, and to work with them to help meet their needs. Our staff will create an environment where our clients and service users are encouraged to develop leadership and decision making skills to enhance their experience and flight safety. We will provide a high quality framework for our work, which sets out guidance and expectations. All staff and volunteers will accept their responsibility and accountability to treat clients and service users as they would wish to be treated, and challenge any practice that does not meet this standard at all times. Respect for the individual's necessity and right to learn will be paramount at all times.

By working together, we aim to be recognised for "services of excellence" which offer proven choice, added value, and individually tailored support. We will value and recognise the importance of every individual helping to achieve this goal.