Drone Simulation & Customised Software Development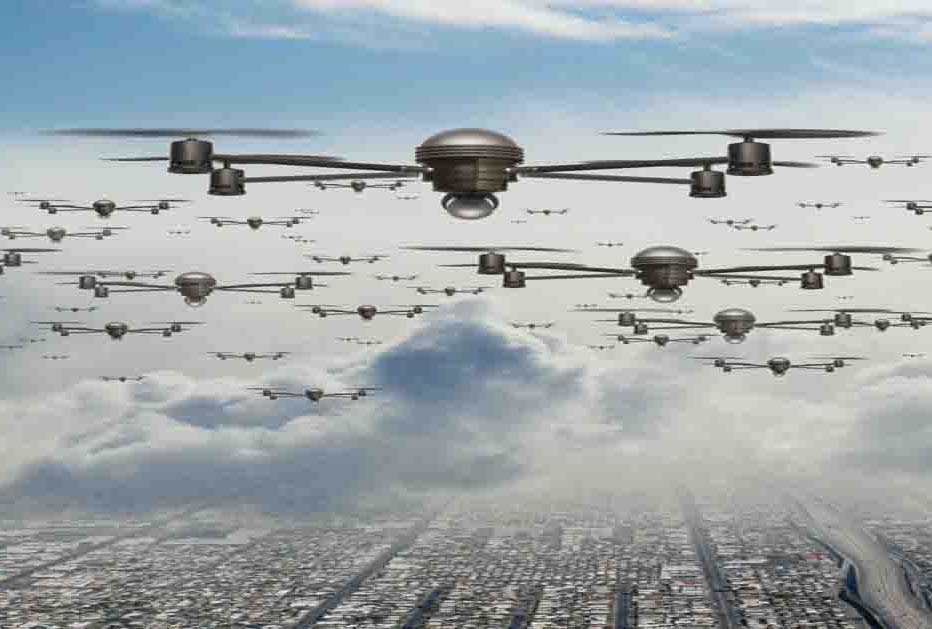 We have significant experience developing flight simulator software and add-ons for fixed wing, rotary and drone (multi-rotor) simulator systems.

Drone Management Software Development

We provide SMB & enterprise drone management software solutions. We have experience programming popular drone adapters, payload managers, connectivity managers, and APIs. Get industry specific solutions for swarm, video streaming, machine learning and real-time analytics.

Mission Critical Drone Software Development

Our software enables measurements and scales representations for telecom, construction, agriculture and the roofing industry. Our UAV development enable mission critical inspection of assets in remote and metropolitan areas through drone-based LiDAR sensor configurations and photogrammetry.

Drone Swarm Software

Our drone fleet management designs and UAV software programming enables operators to control multiple drones for mission based, choreographed aerial light shows. We modify O/S flight based drone show software with drone swarm simulation programming and controllers for apps and o/s software.

Drone Mapping Software

Our agriculture mapping software turns data into live comparable aerial maps and enables reverse logic geo-referencing and orthomosaic stitching software. Farmers can retrieve and store digital images for analysis and reporting using cloud based technologies to manage insects, disease and weeds on terrain.

Enterprise Drone Solutions

Manage drone-captured images, video, and data from the cloud or on-premises, leveraging multi-server instances for highly scalable operations. We deploy RESTful APIs to enable analysis and sharing of information with ERP, CRM, SCM enterprise systems and BI platforms.

Unmanned Aircraft Systems Solutions

We develop operating systems for UAV with AI capable collision avoidance, object tracking, precise navigation, and landing calibration. Our UAV payload integrations cover a wide variety of cameras and sensors such as RGB, infrared, lidar, and radar, for a number UVS, models and controllers

Drone Software Use Cases

Our software development team boasts industry-specific technology specialists, allowing us to create custom drone software solutions for use in construction, agriculture, land surveying, media, aviation, real estate, mining, forestry, and other drone mapping services fields.

Contact us for a quotation.

All prices inc VAT. Free delivery in UK.

Contact us to discuss customisation and to place an order.