PPL Ground School & e-Exams: Two weekends!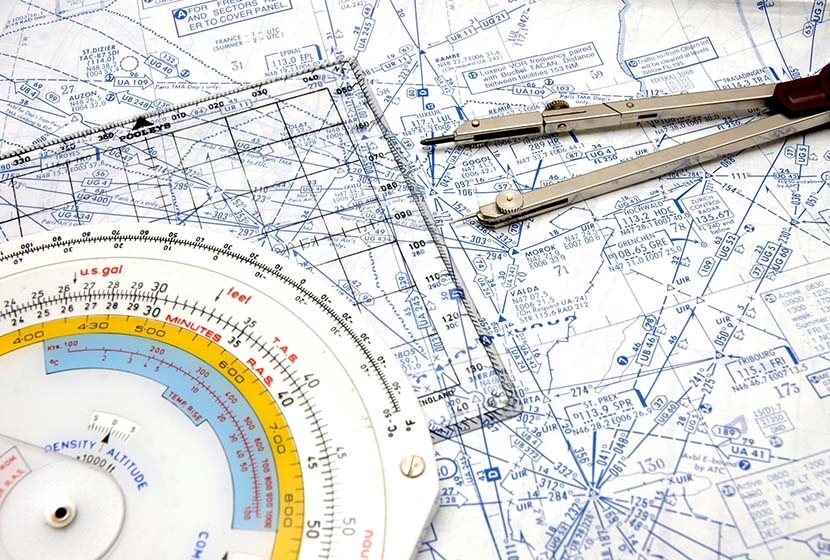 1 to 1 PPL Ground School in 4 Days

The Great Circles 1 to 1 Ground School is specifically designed for those of you who are short of time and unable to attend our advertised courses. We understand the pressures that 21st century living brings. Consequently many people find themselves still trying to get that elusive Pilots Licence years after they started it!

 Dedicated 1 to 1 instruction ensures you get exactly what you need to complete your PPL Subjects in minimum time. 


Subjects

• Air Law
• Meteorology
• Human Performance & Limitations
• Navigation
• Aircraft General Knowledge
• Operational Procedures
• Flight Performance & Planning
• Principles of Flight
• Communications

You will learn the key aspects of all the ground school theory subjects and appreciate why these subjects are a vital part of any pilots training. Contrary to popular belief, the subjects are not dry and boring. They are both interesting and thought provoking. A good understanding of all aspects of the PPL syllabus will stand you in good stead when you take to the skies with your friends and family.

All of our courses are delivered by extremely talented, patient and enthusiastic instructors who are both qualified teachers and professional pilots with a wealth of operational experience. We care about your needs and particular learning style.

Click here to learn more about the PPL e-Exams.


Where to stay and eat!

Wondering where you might stay and eat? Check out our recommendations: Where to stay & eat in Harrogate.



We donate a proportion of your course fee to the Yorkshire Air Ambulance


Course Overview
Structured, high quality lectures covering all aspects of the PPL Aeroplane or Helicopter syllabus.

Meteorology
Nav & Flight Planning

Special Offer
Save £200, now only £1,499. 1 to 1 tuition.
27th November 2021
4th December 2021
All 9 Subjects: £1,499
Overseas Students Call Us
We donate to the Air Ambulance