Career Pathways for aspiring Airline Pilots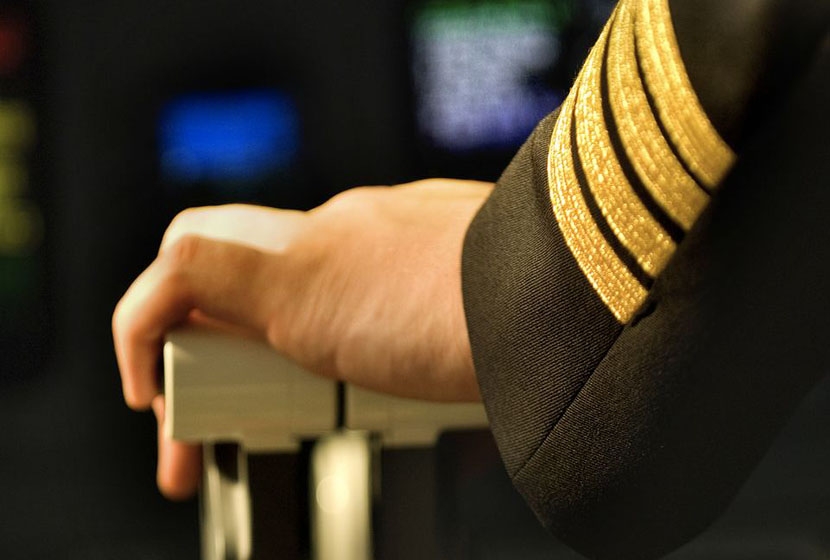 Career Pathways 1 Day: Aeroplanes
So you've decided you want to become a Professional Pilot? You've probably perused the glossy magazines flight training sections of all the different schools and their courses available. Confusing isn't it? Why are some so expensive and some so cheap? Why are some schools courses so much longer than others? Why do some use simulators and others don't? Why do some schools send you abroad for part of your training? What is the difference between the Integrated route and the Modular route?

These are just some of the obvious questions that people struggle to get satisfactory answers to. Our Career Pathways program is specifically designed to provide you with everything you need to know to become a professional Pilot. Clear and straight forward advice on how and where to train. How to pay for or fund your training. The devious tricks that some of the big schools use to get your business.

Before you part with your hard earned money, visit us for a serious education. Get the knowledge you require to research and select a Flight Training school that is guaranteed to suit your training needs and benefit your career goals.

Course Overview
Structured, high quality presentations covering all aspects of the professional Pilot application process. Delivered by Airline Captains and HR teams, no one else is better equipped to help you into the right hand seat!

Professional Training
Integreated or Modular

Special Offer
Enrol for 2 Career Pathway courses and save £100! Save money and time, pass your interview and simulator assessment first time with confidence!
Career Pathways: £299.00
Any 2 Subjects £499.00